Recorded Delivery

We're here to help

That's a lot of Gadgets!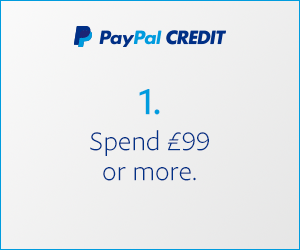 iPhones
When the iPhone was announced back in 2007 it changed the smartphone industry forever. As of today, over 2 billion iPhones have been sold worldwide and it's not slowing down. Apple has become synonymous with high-quality and luxury devices, with a growing price tag. Which is all the more reason a refurbished iPhone is the best way to buy in 2022. 
The iPhone soon became the device that would replace everything in your pocket. With the introduction of the App Store, it meant anybody could create an application for people to download. From replacing simple things such as notepads, alarm clocks, flashlights and MP3 players, to creating whole new industries on the App Store. If you need something, well there's probably an app for it!
Don't want to splash out on a brand new iPhone? Get your hands on a refurbished iPhone for a fraction of the original retail price. Upgrading? Sell your old iPhone here for cash and 5% off your next purchase at The iOutlet. All our refurbished iPhones go through strict testing to ensure they're in perfect working order. 
FAQs
Is it worth buying a refurbished iPhone?
We think so! Buying refurbished iPhones will save you money and contribute to reducing electronic waste around the world. 
What does grade A, B, or C mean?
We use a grading system for all of our iPhones. A is the highest grade, B is the middle and C is the lowest grade. Find out more here.
Can I trade in my old iPhone?
Absolutely! We buy back old iPhones for either cash or store credit. Simply
search for your device here
.
Which iPhones have a headphone jack?
If you still want a phone with a headphone jack then you'll need any iPhone before the iPhone 7. That's the iPhone 6, 6 Plus, 6S and 6s Plus.
Which iPhones have wireless charging?
All iPhones since the iPhone 8 have wireless charging.